FACTAL SUCCESS MINI GUIDE:
Discover the Secret Principles and Rituals Successful People Use to Achieve Greatness
(Premium Content with Video Upgrade!)
What's Inside:
★ Module 1 – Success Habits (Full eBook)
★ Module 2 – Premium Video Upgrade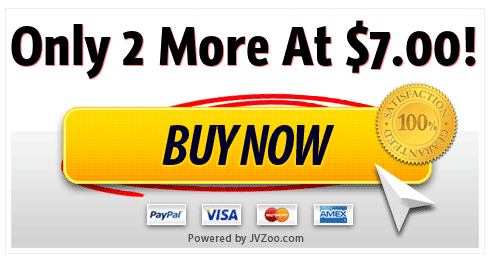 Exclusive offer. Discount lasts while spots are available.
Can You Make Short-Term Sacrifices to Achieve Long-Term Success?